🟪⬛ 10: Create a new video series in 30 minutes, by Alliz Espi
Engage your audience with a short form video content series
Today's task is written by Alliz Espi - an artist manager and company owner at Songololo Music (UK). She manages KNOWER, Louis Cole, ANIMA! and Domi & JD.
Check out Songololo and their roster.
---
Today, we are building a short form video content series that will aim to fire up audience engagement on your socials and turn some fans on the fence into followers.
With this task, you will also be engaging your audience by asking them meaningful questions and inspiring conversation with cool content. Your shared content will feel like a mini series with a thematic thread. Short form video content are clips, or images with audio that are short, e.g less than 60s. As attention is a form of currency, short videos are a great way to share something bite sized.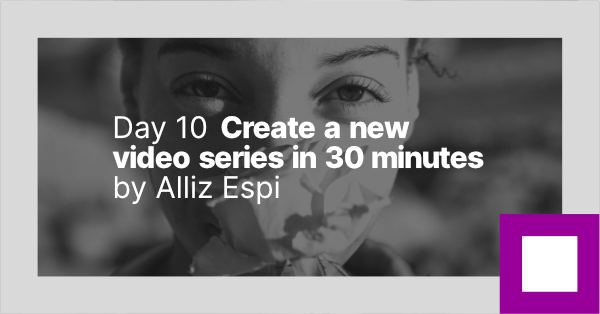 This task is a opportunity to:
Share something different with your content that contrasts the style of posts you usually do.

Engage personally with fans conversationally.

Improve your engagement algorithms over a series of posts.
Got it? Great, let's get started:
Today: Create a new video series in 30 minutes
Write down three video content ideas that you can create. It could be video clips you already have, or you could make something new! The videos should be less than 60 seconds each.

Write your post copy by making a positive conversational statement and ask a question.

Choose the hashtags that you may want to associate with each post.

Schedule how often you want to post and pick the time. Add this to your content calendar.

Once you're live, respond to fans comments quickly and take the time to write longer personal responses.
---
Example:
Content idea: 3 x 30s clips of past shows you loved attending
Post copy 1:
I can't wait for live shows again, there were so many great ones in 2019. I'm going to drop some clips of my faves from 2019.
Louis Cole Paradiso Noord, Amsterdam. Anyone else seen him rage?

Post copy 2:
Will never forget that festival feeling.
Parcels at Governer's Ball, NY. What was your fave festival of 2019?

Post copy 3:
When you accidentally get lost and arrive at the wrong stage at the right time.
James Blake live at Lowlands, NL. Were you there?
Here are some other content ideas:
3 x 30s timelapse videos of me writing out my lyrics

3 x 30s images of me at different ages + music I listened to that year

3 x 60s solos playing different random items in my house
---
Want to go Above and beyond?
Try out a divide and conquer release strategy.
If it works for you, you could plan to post your series on 1 or 2 social platforms. This way you can drive traffic to a social platform that you are aiming to get more engagement going. It's a cool strategy too as it will free you up to post different content in different places so fans aren't seeing the same things everywhere.

Here's an example of short form content series:
Louis Cole's 5 Drum Tutorials were posted only to Instagram and Twitter every 2 days over 1 week. At the end of the series, Louis posted 1 long form video with all 5 tutorials posted on Facebook and YouTube only. The short form content tutorials being only on instagram and twitter meant the engagement was driven to those platforms. The longer form video was only posted on YouTube and Facebook inviting a different engagement for longer commenting and a different conversation.

---
Last tips:
Tag other artists or people, if you are mentioning them.

Add hashtags that reflect both the content and region.

Schedule posts at the same time, allowing fans to follow your rhythm.

Be quick about responding to fans that have taken time to comment.

Assess the engagement of the series and consider replanning another series tweaking the schedule or content that people were most interested in.

Ask fans if they want to see more.
Ok! Great job! - Alliz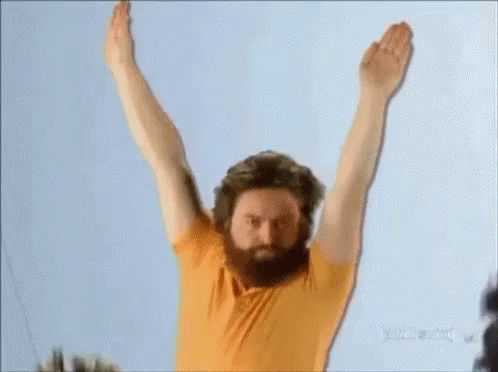 ---
🟪 Need help? Join us on Discord and get help from the Artist Lockdown Challenge community. Alliz Espi will be available on Discord today as Allizbot to provide feedback and answer your questions.
⬛️ Task done? We're happy to share the results: tag @artistlockdownchallenge on Instagram and we'll repost.
---