🟪⬛ Meet the guest experts of the Artist Lockdown Challenge
Meet the first release of our mentors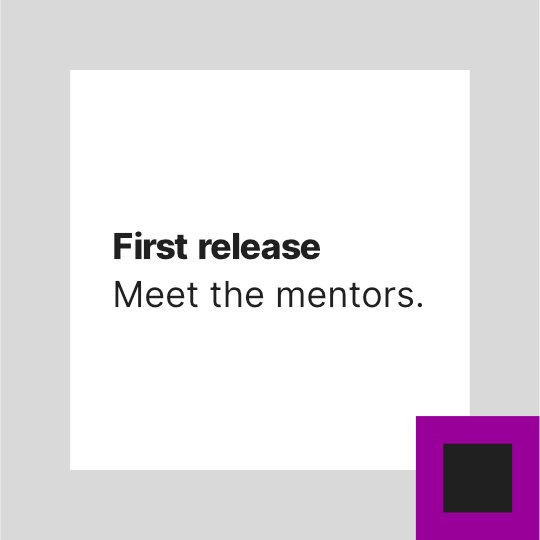 Hi everybody,
Today, we are through the roof to present the first batch of amazing guest experts who will be sharing a task and their advice during the challenge, so you can improve your digital strategy.
You can also find them on our community Discord.
We are stoked to get the challenge started on Monday!
Love,
Bas & Carlo
---
Meet the mentors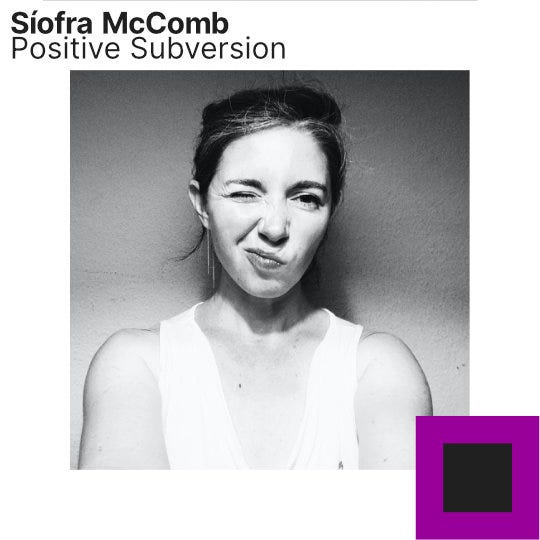 Síofra McComb is the Director of Positive Subversion, a newly formed company specialising in project management and marketing consultancy for independently minded artists and labels. Prior to that she was Head of International Sales & Marketing at !K7 Music, a board member for the Association of Independent Music (AIM), and has worked as a label manager and publicist. Some of the campaigns she's worked include releases by Run The Jewels, DJ Shadow, BADBADNOTGOOD, Peggy Gou, Nick Waterhouse, J Dilla, Tricky and more.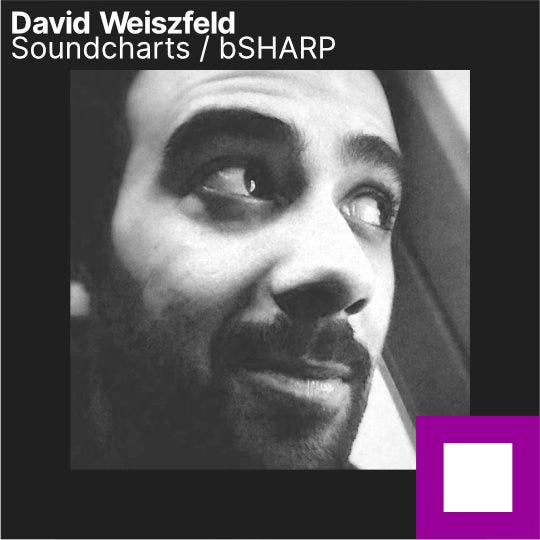 David Weiszfeld is the founder & CEO of music data platform Soundcharts since 2016. He started his career at Universal Music France as an intern and a few years later became Head of International Marketing / Development. In 2013 David left the to create bSHARP through which he manages French electronic artist Petit Biscuit and a few other artists. Soundcharts is used daily by over 1000 paying companies from over 40 countries including the 3 majors and many indies who use the platform daily. David is based in Los Angeles (but has been stuck in Mexico since the beginning of COVID-19).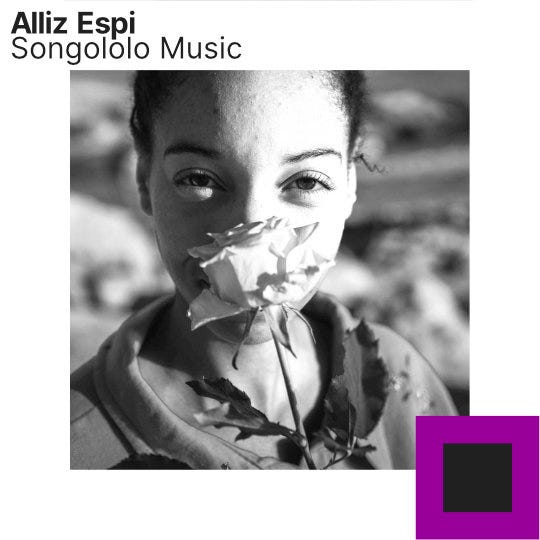 Alliz Espi is an artist manager and company owner at Songololo Music (UK). She manages KNOWER, Louis Cole, ANIMA! and Domi & JD.
Twitter | LinkedIn | Instagram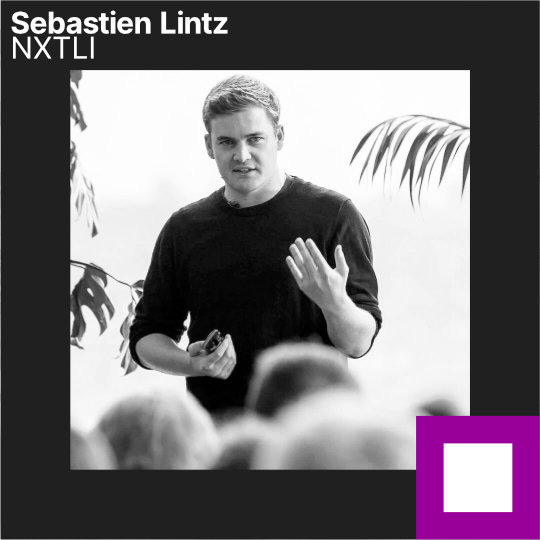 Sebastien Lintz is the co-founder of digital content marketing agency NXTLI. He entered the music industry through releases on dance labels such as Revealed Recordings and Spinnin' Records. His zeal soon propelled him to label manager of Revealed Recordings where he piloted the brand's rise to becoming one of the world's leading dance labels. Beyond his success at Revealed, Sebastien also spearheaded digital strategy at Sorted Management - home to top breakaway artists including Dutch icon, Hardwell. His industry defining projects include streaming the first dance event in 360 degrees, developing the first Facebook Messenger bot for a musician, and leveraging blockchain technology for transactions.
Twitter | LinkedIn | Instagram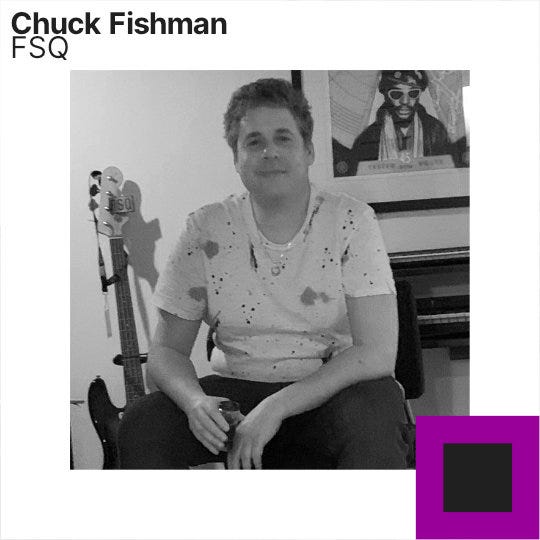 Chuck Fishman is a music producer, artist manager, and business development leader for tech companies. He is a member of George Clinton & Parliament Funkadelic (P-Funk). Since 2010 he is managing the Rock and Roll Hall of Fame / Grammy Lifetime award winning funk group's digital presence across platforms like Twitter, Facebook, and YouTube. Most recently, Chuck led North American business development for Gracenote's music metadata offering. His music project FSQ will see its debut album for Soul Clap Records released this summer 2020.
Twitter | LinkedIn | Instagram
Can you see why we're excited? And we're not done yet. More soon.
---
4 things to do now
Follow the Artist Lockdown Challenge on Instagram: @artistlockdownchallenge. We will have regular updates about the challenge and your fellow participants.

Join the community on Discord. It's a unique way to network with the others, plus get expert advice from us and our pool of mentors. Join on Discord.

Spread the word. We want the community to cover as many timezones and languages as possible, so that we have the ultimate support network for you. You can share this email by using the button at the bottom or share the link: artistlockdownchallenge.com.

Mark your calendar: we kick off on June 1.
---
Have you been forwarded this email?
The Artist Lockdown Challenge was created for musicians who want to improve their digital strategy. For 30 days, we'll send daily tasks out that should take around 30 minutes to complete. It's free, and kicks off on June 1. Learn more.
---