⬛🟪 Thank you & help us with a survey
Let us know how you experienced the Artist Lockdown Challenge
And now on a personal note:
We want to thank all of you for participating in the Artist Lockdown Challenge. A little over a month ago, we were slapping together our website, emailing our networks, and hoping people would actually care once we announced. With over thousand of you and an active Discord community of more than 500 people, we are happy to have been able to help so many of you.
We would love to know how we did.
We promise it will take way less than 30 minutes. ;-)
A special thanks to all the guest experts and their teams: Alice Young, Alliz Espie, Charlie Biles, Chuck Fishman, David Weiszfeld, Dima Pastukhov, Luke Hood, Mike Warner, Sebastien Lintz, and Síofra McComb. Thanks to Léa Clidassou and Liz Mowforth for advice with regards to design. Thank you for your support AEI Group, Mestmag, Motive Unknown, Music Ally, Rap Coalition, Soundcharts, and Spotify.
We will keep the Discord open, so we hope you will stay active, help each other out, as well as help newcomers to the challenge. You can find and search through all the tasks here. 
We will be setting up the challenge in a way so anyone can enroll at any time. We will let you know once that's done, so you can recommend it to others.
Another big thanks and much love!
Bas Grasmayer:
musicxtechxfuture.com | linkedin | instagram | twitter
Carlo Kiksen: 
thefanbasebuilder.co | linkedin | instagram | twitter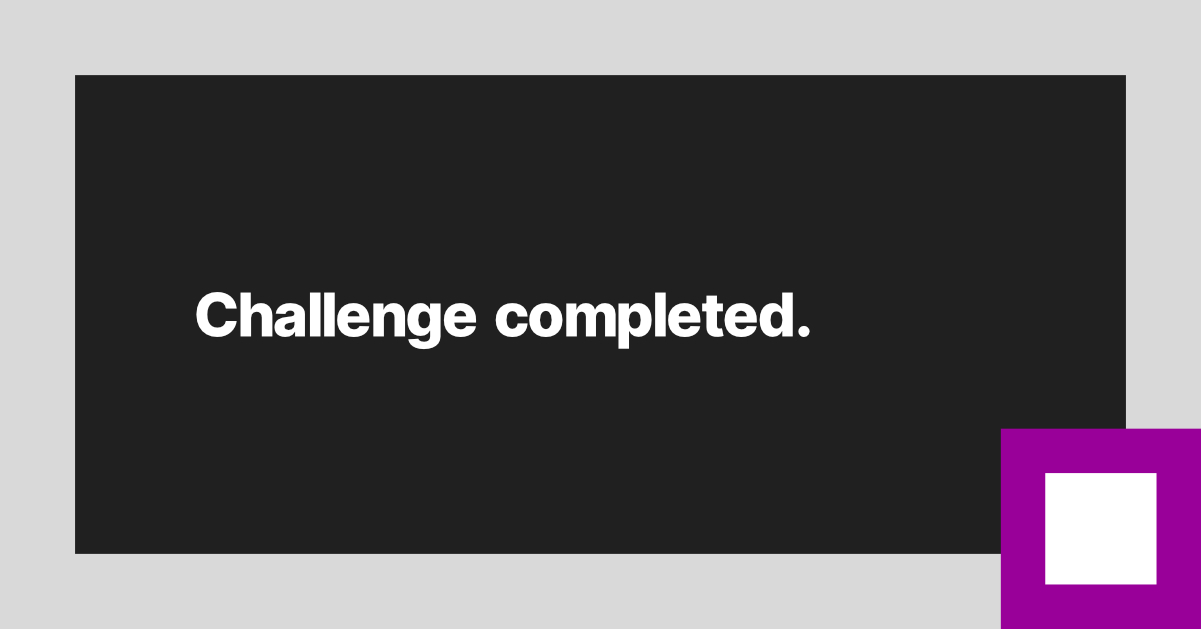 ---